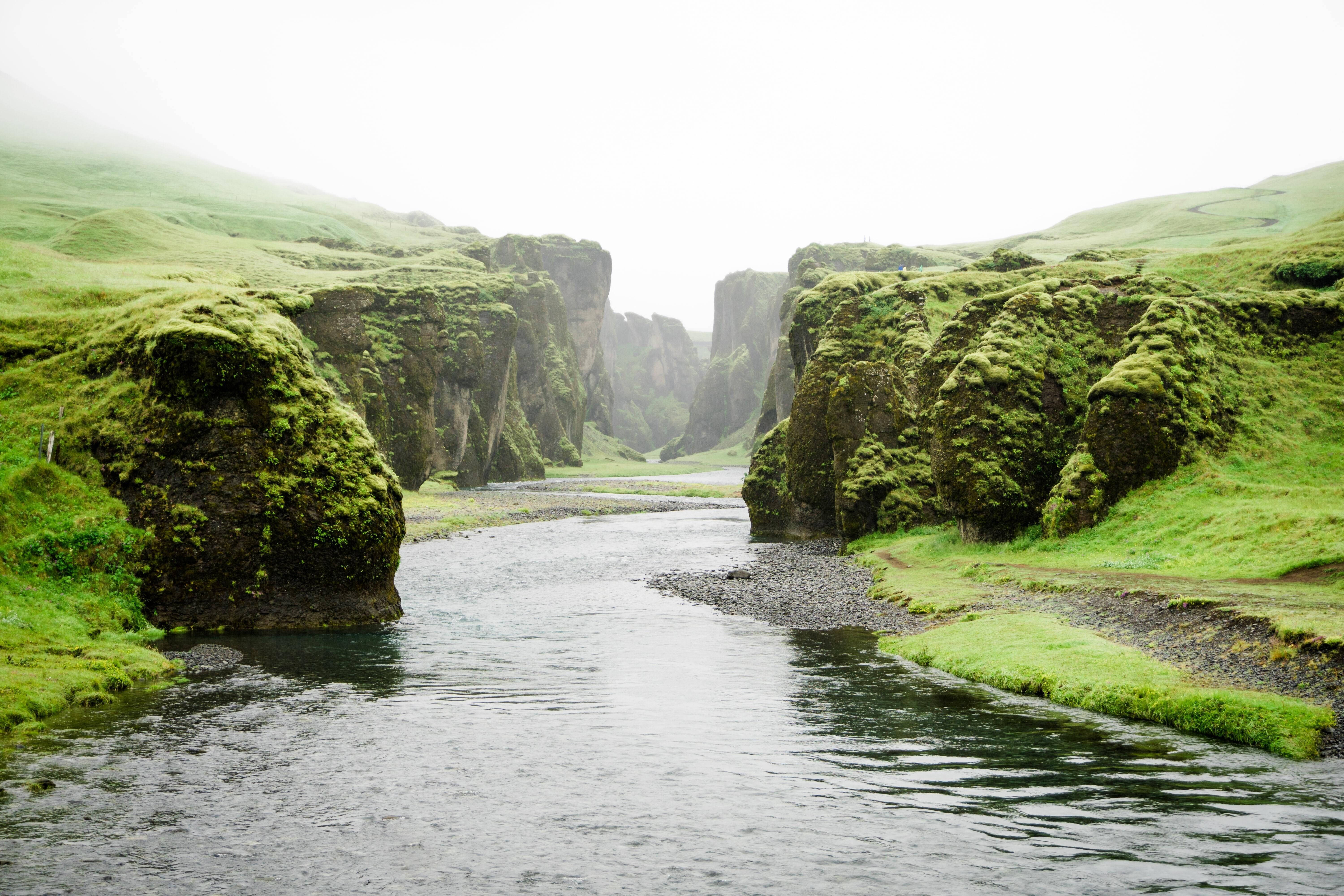 Why A Watershed Management Plan?
Watersheds do not follow county or municipal boundaries, so a holistic multi-jurisdictional planning approach is necessary.
Once completed by the end of 2023, the Neversink Watershed Management Plan ("NWMP") will serve as a non-binding and voluntary blueprint to ensure the future sound management of the watershed. It will guide local stakeholders to understand how the watershed works. Its conclusions will assist municipalities, conservation organizations, community members, and other partners to work towards a shared vision that benefits all watershed stakeholders.
The Neversink River was named after an indian language phrase meaning "mad" or "crazy" river).
It flows through Ulster and Sullivan counties in southeastern New York state; and is a 55-mile-long tributary of the Delaware River. Besides being famous for various trout and other freshwater fish inhabitants, it has recreational areas popular with hikers, kayakers, canoeists, and fishermen. It also drains into the Neversink Reservoir, a New York City water supply system component.
In the 1890s, Theodore Gordon (September 18, 1854 to May 1, 1915) expertly created dry fishing flies (notably the Quill Gordon) to match actual insects, while Edward Ringwood Hewitt researched insects and flies. As a result of their work, the Neversink is regarded as the birthplace of American dry fly fishing.
The Neversink Watershed Management Plan
The Sullivan County (N.Y.) Planning Division received a $500,000 grant from the National Fish and Wildlife Foundation to develop the NWMP. Trout Unlimited and Friends of the Upper Delaware are significant players.
The Plan will evolve over 4 phases with the collaboration from the community members.
Round 1 – Three virtual meetings were held on January 18, 30, and March 1 as an Introduction to the NWMP and to outline some relevant issues.
Round 2 – Waterbody Characterization: Two meetings (dates TBD) to determine priorities for protection in the watershed and develop a vision statement, goals, and objectives.
Round 3 – Finalize Draft: One meeting (date TBD).
Round 4 – Review of Draft: Three meetings (dates TBD).
Input from all stakeholders and community members is critical to developing a viable NWMP. Everyone is encouraged to participate in the process.
For more information, visit All you want to know about NWMP