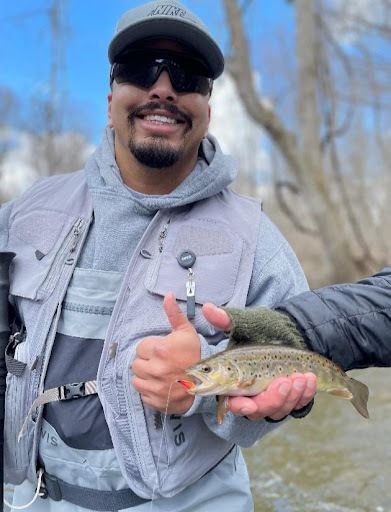 The New York State Council of Trout Unlimited is committed to diversity, equity, and inclusion as a core value.   Accordingly, Council seeks to implement effective strategies and create programs to recruit and support a more diverse membership and leadership at the chapter and state level.
What does Diversity, Equity and Inclusion mean to Trout Unlimited?
DiversityThe range of identities, characteristics, experiences, and perceptions including, but not limited to: race, ethnicity, culture, gender, geography, age, religion, political affiliation, ability, sexual orientation, socioeconomic status, education, language, and physical appearance.

Equity

Is the experience of fair and impartial treatment, access to opportunity, and support by identifying and eliminating barriers that prevent full and fair participation.

Inclusion

Is the practice of building and maintaining equitable, welcoming environments in which all feel respected, supported, valued, heard and seen.